THANK YOU!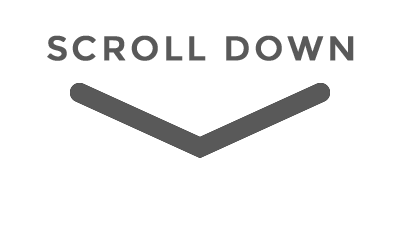 TRANSPORT 🔴 BUDAPEST
Our website is operated by
What kind of services do you have?
✔️ We have long-distance private transfers with custom sightseeing itineraries and we can provide the service from city to city in both directions. We have international transfers between Central-European countries and we offer multi-city tours as well.
What type of transportation do you not have?
❌ We do not offer taxi service in Budapest area (airport, bus or train station). Also we do not have shared shuttle service, because we provide personalized private transfers only.
What is the safety policy when we travel by car?
✔️ Safety belt is mandatory for everyone in the vehicle. Children must use child seat or booster seat under 1.35 meter. We can provide a baby seat or booster seat free of charge. Please provide information on the number of children and their ages at the time of booking. This is your own responsibility, as we do not know their age.
Is my data safe and secure on your website?
✔️ Yes, of course, we use a modern system. Your IP address is recorded as well and this is your online ID number: