---
Personal door-to-door service by Car, Minibus, Bus or Coach - to and from Budapest and any destination of your choice. Book our private transfer service to the Budapest city center, or reserve a private transfer toward many destinations in Central-Eastern Europe. In both instances, you will enjoy a door to door private transfer service with pick up/drop off at your hotel or address. Our service suits business travelers, large group of tourists and families with one or several kids. You can choose your departure time according to your needs and there is no baggage fee charged. Our transportation service is secure, very comfortable and timely. Our drivers are friendly and highly professional, English speakers, while our vehicles are new and reliable.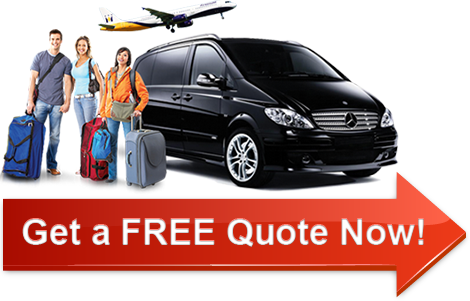 We offer transfers between two cities (direct and with stop on the way) in non-smoking, air-conditioned Cars, Minibuses, Buses or Coaches. We provide also individual transfers from or to abroad countries as well. Our drivers international experience is the guarantee of the transfer quality. For many years all our drivers have performed a professional job by responding to every need of classy transport and ensuring maximum confidentiality in all circumstances. We pay attention to the needs of our customers, especially to children and people with disabilities.
Chauffeur driven car hire is the ideal combination of taxi and the car hire for comfort plus cost-effective price and when you hire a car with driver, your journey will be safe. Our vehicles and drivers are insured. Our fleet is comprised of up-to-date, mechanically safe vehicles with high security features. For optimum comfort our vehicles are also equipped with air conditioning and additional heating. Transport Budapest garage will guarantee all of this and ensures the safety of care of all our clients. Service is available 24 hours a day, 7 days a week.